In today's world, Defense & Security became a necessity for any government to control its territories using state of the art technology.

Based on its commitment of continuous support to its clients, Lunasat invested in this department through dedicated teams that are highly qualified and trained on the latest technology available worldwide.
Lunasat provides complete consultancy for the client in this field, understands well its requirements and proposes the best solutions based on the needs.

Lunasat, over the years, delivered the defence and security solutions below to goverments and government bodies.

For more information, please contact tactical@lunasat.com.

Tactical Communications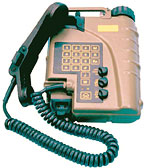 HF Networks: Highly secured and encrypted up to 256 Kbit, with frequency hopping


Multiband Networks: Ground to Air communications VHF / UHF


Tactical BGAN

Services:

Training


Highly qualified support teams


Maintenance and support center


Spare parts


Border Security & Protection Program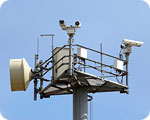 Understanding and assessing the needs


Develop and deploy the solution


Train and support the client


Provide cameras, sensors, radars and setup of Network Operation Centers


Airport Security Programs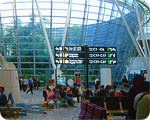 Scanners


Training for team on the usage of equipment


System development


Teaming up with training companies


VIP Security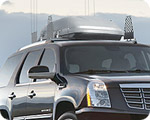 Vehicle Armoring


RF/IED Jammers


Guard Services


VIP Protection Solutions


High grade premium service specialized for each client


Cyber Security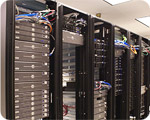 Firewall Management


DMZ Management


Terminal Server Management


OS Patch Management


VPN Remote PCN Access Management


Intrusion Detection/Prevention